Loading...
Your contact person
Your contact person
Head of Marketing & Communications
Niklas Benzenberg
Mail:
n.benzenberg@ampeersenergy.de
Phone:
+49 (0) 170 55 82 454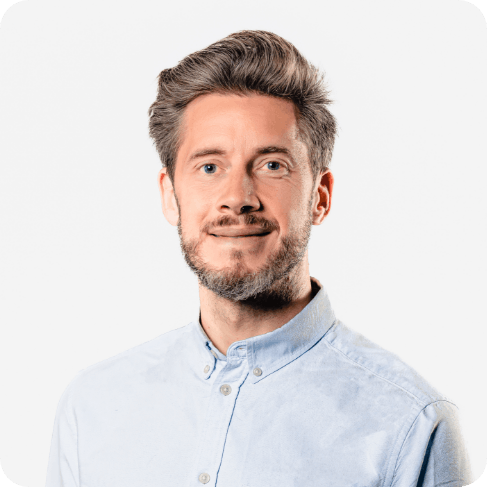 You would like to get more information?
Digital press kit
In our digital press kit you will find the most important information about AMPEERS ENERGY in a compact form. The images contained therein can be used freely in an editorial context. Please send us a copy or a link to the publication.
Download press kit
Our newsletter AE GREEN BUILDING
Our newsletter keeps you up to date on current market developments in the real estate and energy sectors. In addition, you will receive insights on the development of AMPEERS ENERGY as well as insights and background information on the simple and profitable decarbonization of building portfolios.
Subscribe to newsletter
More about AMPEERS ENERGY?